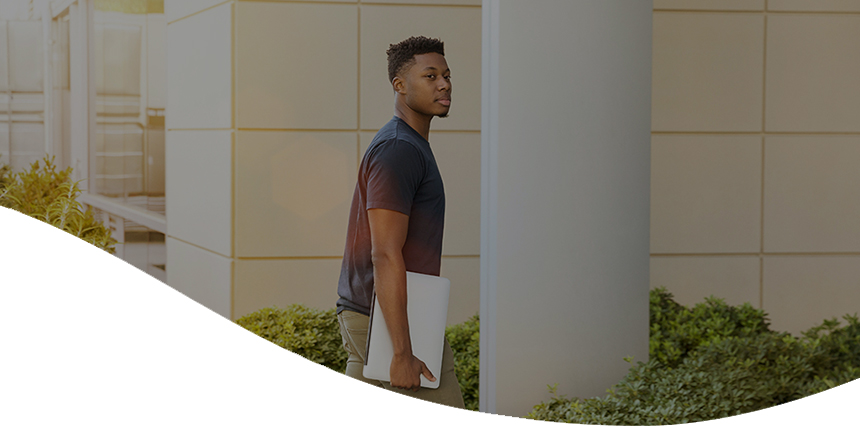 International Relations (B2RI)
Going to Europe
For many years, the Erasmus program has enabled students to spend time in another European country in order to enrich their educational and personal experience. The HE2B has already established numerous bilateral agreements with partner universities located in Europe (Spain, France, Italy, Sweden, Greece, Romania…).
For « courses » stays (min. 13 weeks), the HE2B must have previously established a bilateral agreement with the host institution of one of the "partner countries » (i.e. the 27 EU countries + Norway, Liechtenstein, Iceland, FYROM, Turkey).
For « internship » stays (min. 9 weeks), students can go to any of the « partner countries ». Not all types of organizations are eligible :
eligible : companies, training and research centers, other organizations, including higher education institutions (e.g. a lab attached to a higher education institution), embassies and consulates ;
ineligible : European institutions and other EU bodies including specialized agencies, organizations managing European programs (to avoid double funding).
Going to Belgium
The Erasmus Belgica program was set up in 2004 as an initiative to encourage the mobility of higher education students within the three Belgian Communities. It is a partnership between the Flemish Community, the Wallonia-Brussels Federation and the German-speaking Community.
For « course » stays (min. 13 weeks), the HE2B must have a bilateral agreement in place with the host institution ;
For « internship » stays: min. 9 weeks.
Going outside Europe
Mobility grants from the Fonds d'Aide à la Mobilité Etudiante (FAME) are awarded to students who, with the agreement of the higher education institution in which they are registered, pursue part of their higher education studies in a country outside the « program countries ». For the time being, the HE2B only offers the possibility for internships (min. 13 weeks).
For more information, we invite you to contact the International Relations Office (BRI) by sending an e-mail to international@he2b.be or by phone at 02/227.35.25.